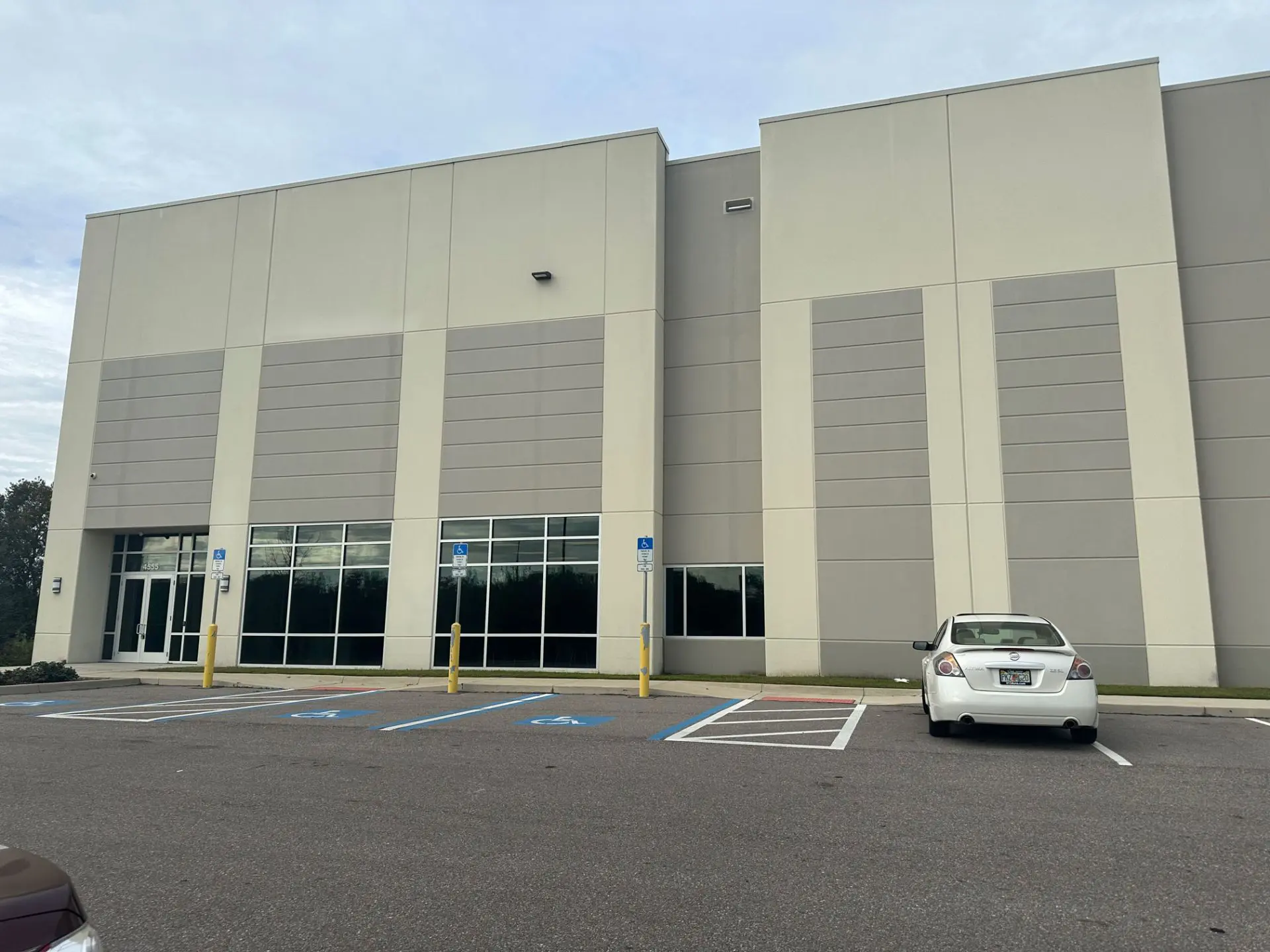 TAMPA WAREHOUSE SPACE FOR RENT
Building Overview
Whether you need short-term or long-term storage solutions, we've got you covered. With our convenient location just minutes from major highways and transportation hubs, you can trust us to handle all of your logistics needs with speed, efficiency, and precision.
Address:
4555 Eagle Falls, Place, Tampa, FL 33619
Square Footage Available:
20,000 sq ft.
Lease Terms:
Short and long term leasing options available
Logistics Services:
Inbound Receiving
Break Bulk and Sorting of Product
Warehousing
Outbound Shipping
Custom Warehouse Management Technology
Location Details
Our Tampa, FL warehousing facility is strategically located for maximum convenience and accessibility. Situated just minutes from Interstate 75 and Routes 301 and 41, our facility provides easy access to all of west Florida and beyond. This makes it easy for you to get your products in and out of our facility quickly and efficiently, saving you time and money on transportation costs.
Up to 20,000 Square Feet Long and Short Term Storage Now Available
In need of additional storage space? Complete the form or call us directly, a member of our team will follow up with you as soon as possible.
Call Us Today:
410-314-8000 ext. 225
Contact CDS Logistics Tampa
"*" indicates required fields