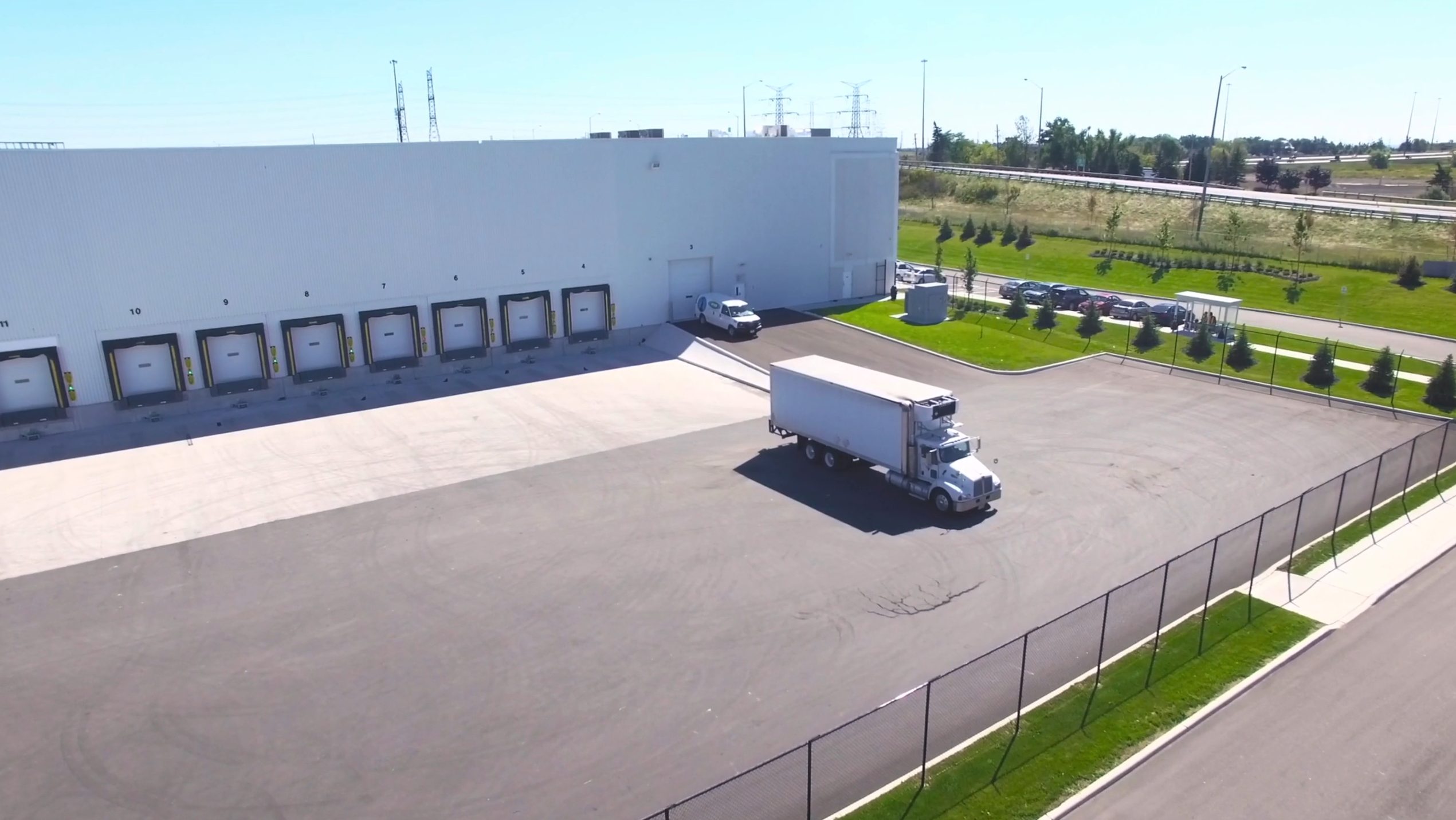 About Us
Becoming the Last Mile Provider of Choice
Founded in the late 1980s in Baltimore, MD, CDS Logistics started with a small fleet of straight trucks offering over-the-road transportation for commercial high value products. Since then, we've expanded our local distribution business and shifted our focus to the home delivery market, adding kitchen cabinets and millwork to our delivery solutions in the early 2000s. With our investment in logistics technology, we expanded to a network of 80+ locations serving 48 states across the U.S., and now make more than 500,000 last mile deliveries each year.

OUR VISION
CREATING CUSTOMERS BY
SERVICING CUSTOMERS
"Our culture is what makes CDS successful. Our customers have entrusted us with their last mile delivery requirements, which we take very seriously, and which we execute by following our vision and guiding principles."
– Roy
President, CDS Logistics
Our Guiding Principles
Respect for Others
We treat your customers like our own, ensuring to respect their time and space. Our friendly, uniformed drivers provide real-time updates throughout the delivery process so you know exactly where your products are and your customers know exactly when to expect them.
Can Do Attitude
We specialize in last mile delivery of custom, bulky, hard-to-handle products that most other delivery companies aren't equipped to handle properly. It's part of our corporate culture to say we can do that!
Solve Customer Problems Immediately
Our bilingual customer service team is on-call and ready to support you and our delivery teams if any issues arise at any stage in the logistics and delivery process, providing quick resolution so your delivery stays on schedule.
Treat Customer Orders Like They Are Our Own
Your customers spent time picking out the perfect cabinets, windows, doors, and appliances. We treat your orders like our orders, making sure your products are handled with care and are delivered safely and on time.
Culture of Continuous Improvement
Our team stays on top of the latest technology advances to continuously improve how we operate. We also invest in our team, giving them the training they need to serve as an extension of your team.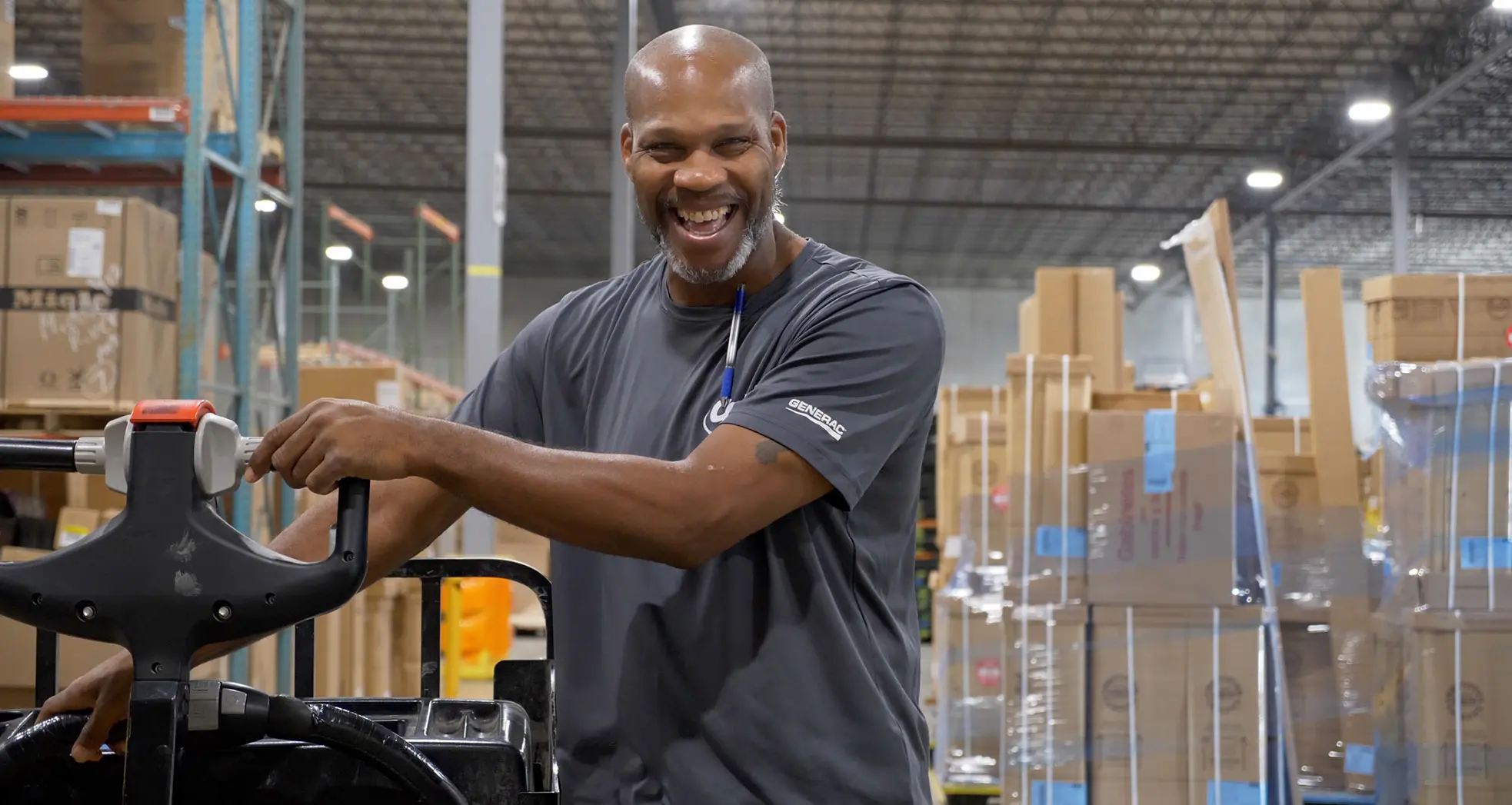 Allow me to say, that in my 60 years, the was the best delivery experience I have ever had. Eduardo and his associate were extremely professional and careful with my product. They were polite, friendly and went out of their way to assure the cabinets got put where they needed to go, even though it took a little extra effort. They represent your company well and I cannot say enough good things about them or the experience of working with CDS in general.
I loved the communication starting from weeks prior when the delivery was first planned. Your drivers arrived exactly in the window I was given and I cannot stress enough, how much I appreciate my time not being wasted by waiting all day around a 4-hour window. Again, this was the best experience ever and I wish to personally thank everyone involved. You all should be proud. What a great company!
Giving Back to the Community
Our CDS Logistics team is like family, and our family believes strongly in supporting those in need in our communities. Below are just a few of the organizations we are proud to support.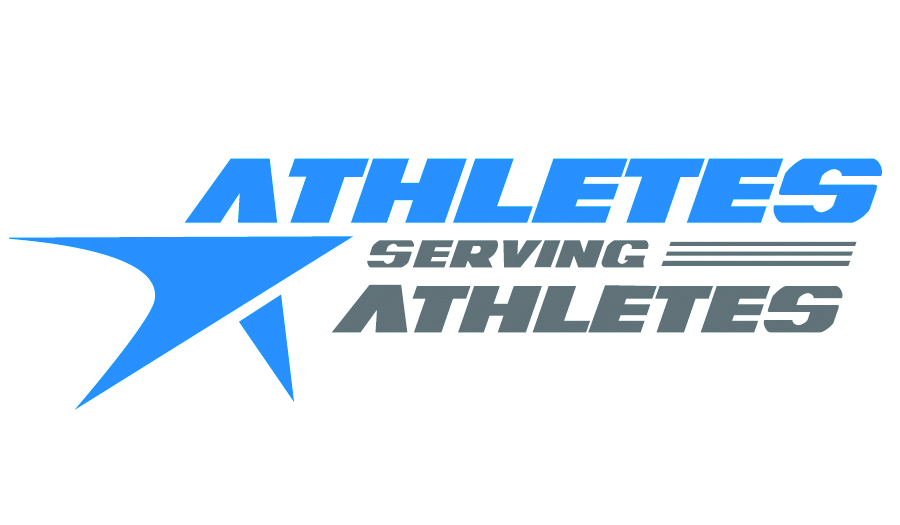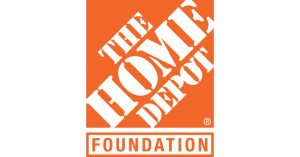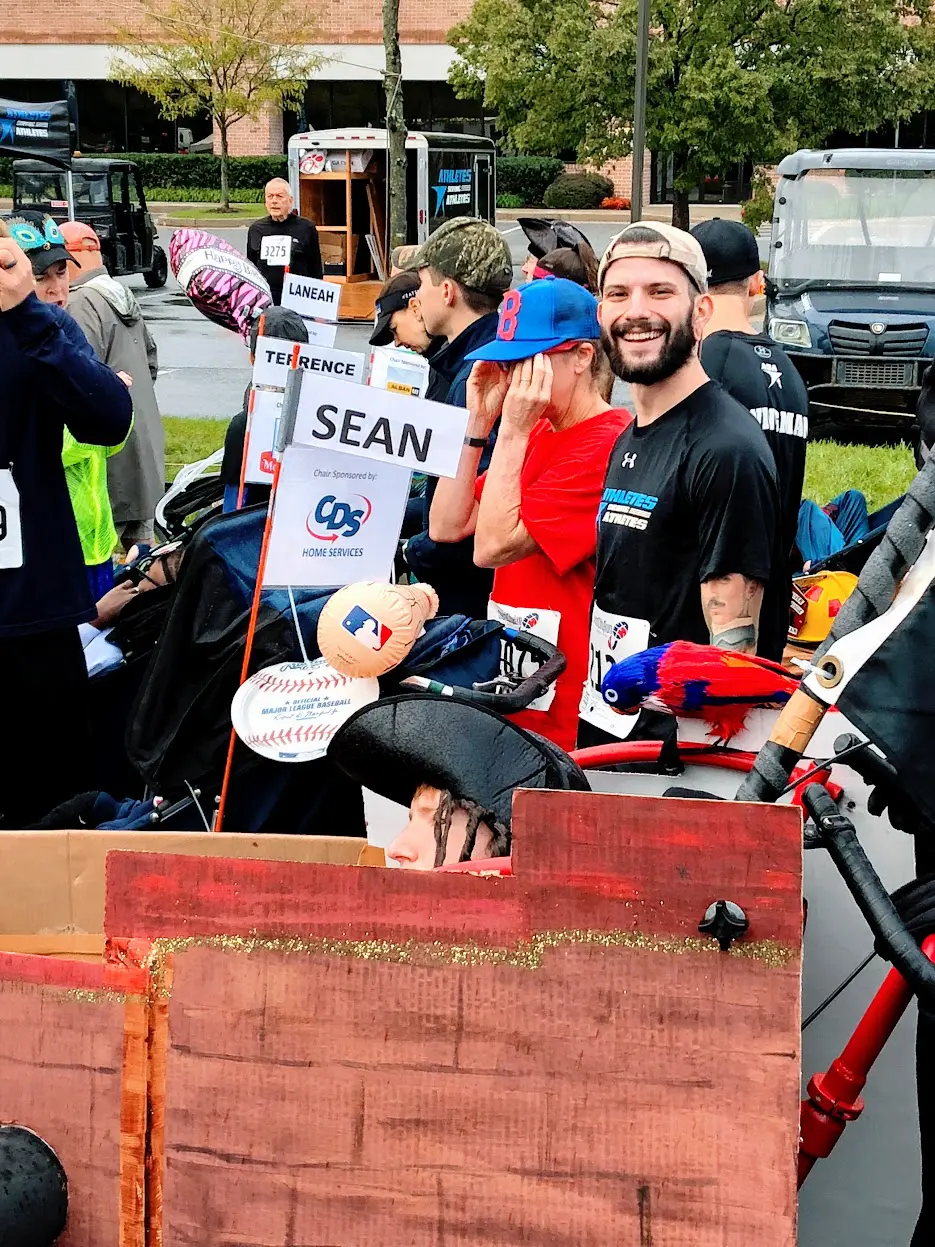 Who we Are
From technology and logistics specialists to customer service representatives, warehouse technicians, and delivery drivers, our team serves as an extension of yours. Our team is your team, and we are here to support you every step of the way.