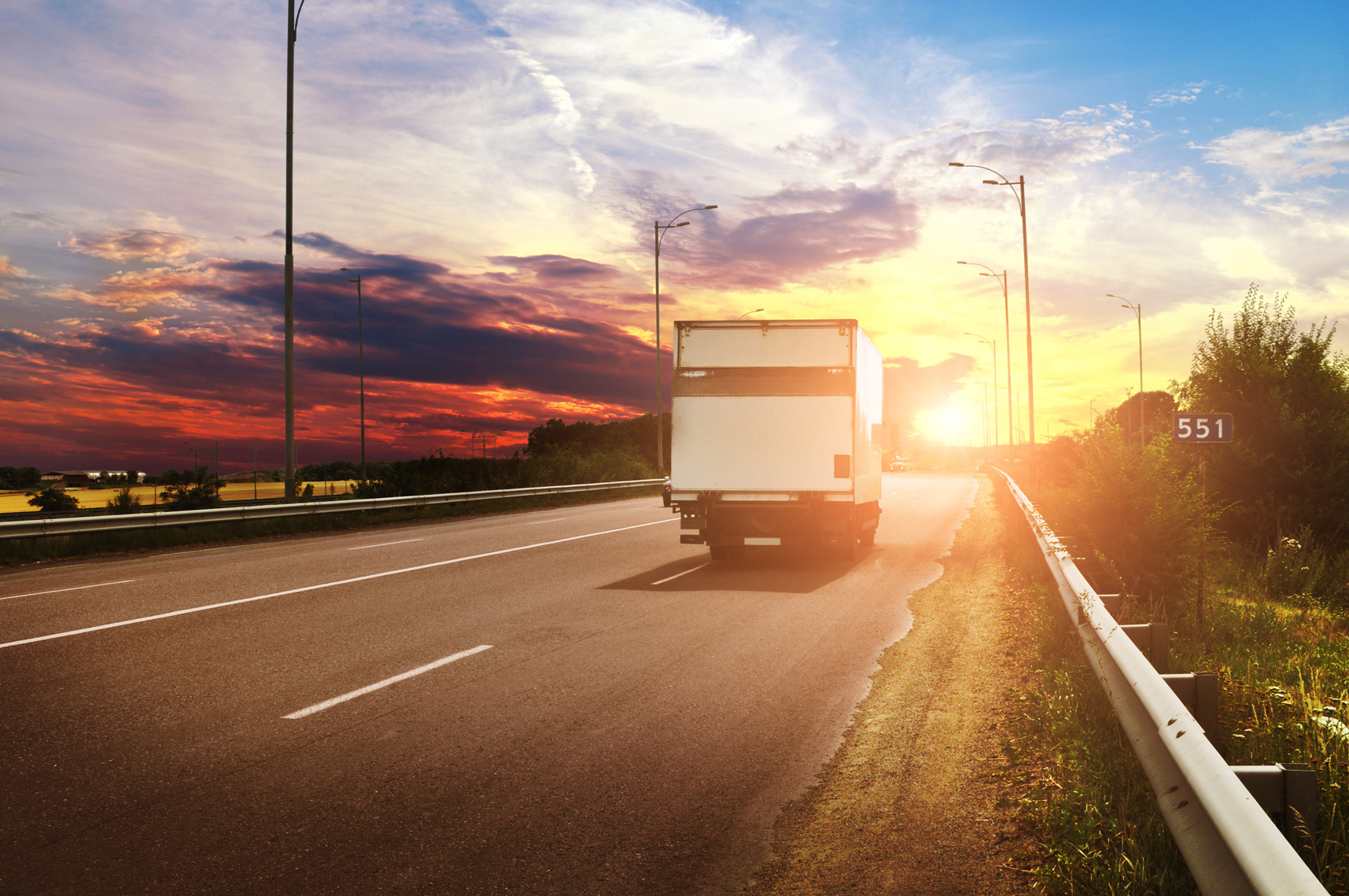 Last Mile Delivery
YTD AVERAGE CUSTOMER SATISFACTION SCORE
The Last Mile Is The Most Important Mile
On-time delivery is crucial for a good customer experience, which leads to repeat business and referrals. We are the last mile delivery experts for custom cabinets, bulky and fragile millwork, and appliances for both residential and commercial projects.
Reliable, On-Time, Last Mile Delivery
wherever your customers Require
Friendly drivers delivering to homes across the U.S.
Customer service extends all the way to the final delivery. Our friendly team of uniformed drivers represent your company, and are trained to be an extension of your business. Our team is trained to offer a great customer experience throughout the entire delivery process.
NEED DELIVERY SERVICE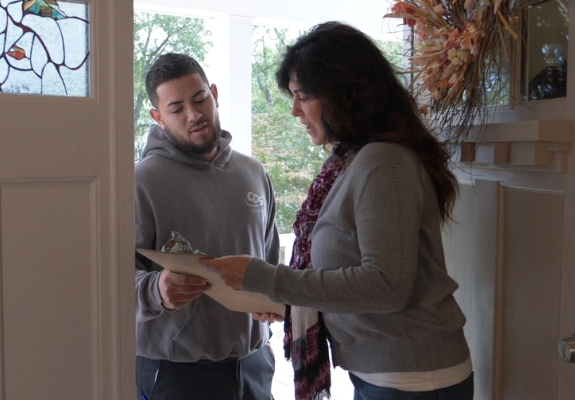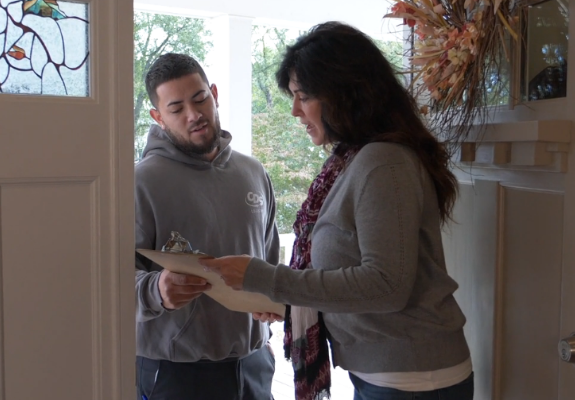 Keep your projects on track.
Large orders for residential and new construction job sites are great for your business, but can also cause a logistics nightmare. CDS Logistics can save you time, money, and frustration. With our cross-dock warehousing solutions, 60+ distribution centers, custom logistics technology, and skilled drivers, we support your logistics needs, getting your orders to your job sites on time.
NEED DELIVERY SERVICE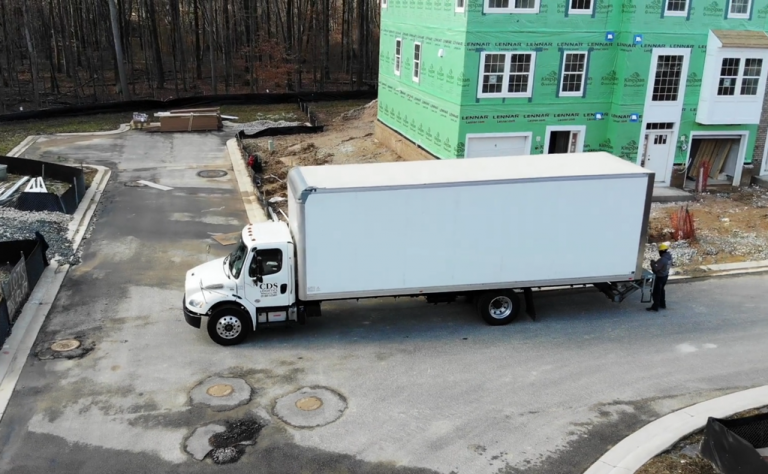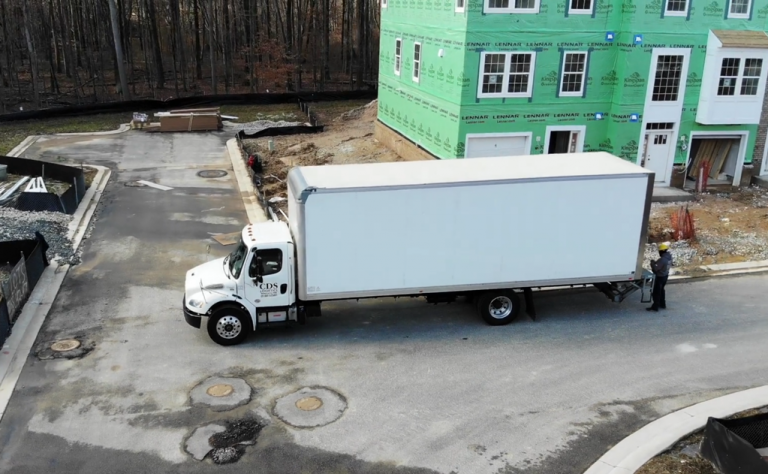 Products delivered when and where you need them.
Whether you prefer to receive orders direct to your warehouse or storefront we've got you covered. We can also deliver directly to your customers on your behalf. Get repeat business and referrals from satisfied customers with our on-time, last mile delivery.
NEED DELIVERY SERVICE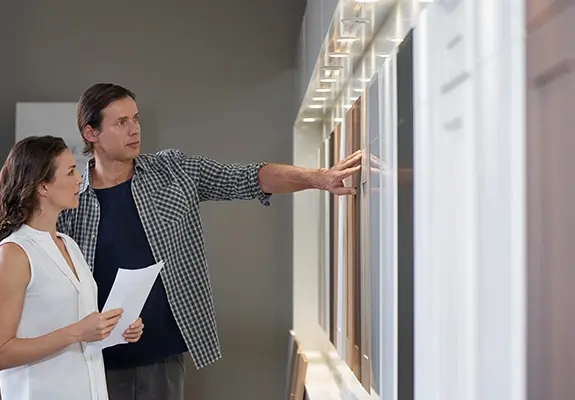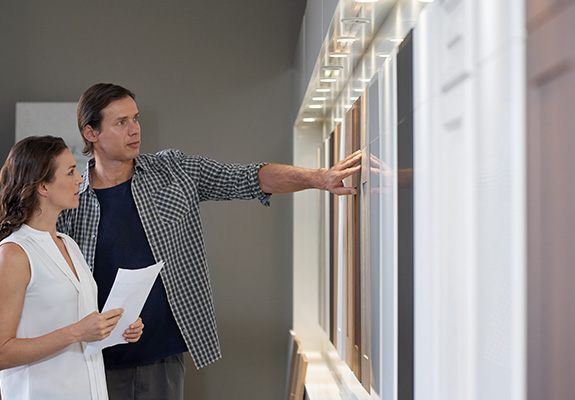 why CDS last mile Delivery Service
should be your first choice
Our last mile delivery solutions are designed to reduce complexity, increase efficiency, and save you time and money.

Why choose CDS Logistics for your Next Delivery?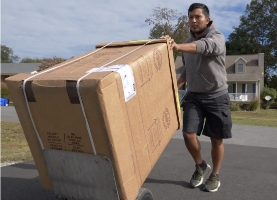 We are experts at what we do
We are experts in logistics and last mile delivery for cabinets, windows and doors, and appliances. We train and certify our team to be experts in handling and installing your products.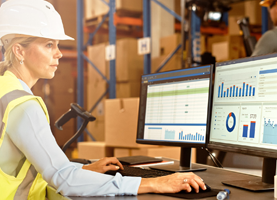 We use technology to save you money
While the last mile is the most important, it is also the most expensive. We've invested in logistics technology to reduce costs, increase efficiencies, and save you money.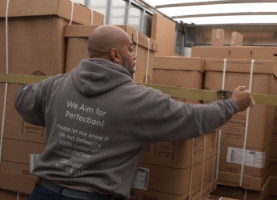 We believe in training our people
We invest heavily in training our warehouse, delivery, and customer service teams on all aspects of storing, handling,
and delivering your products.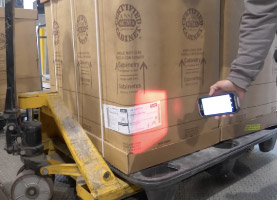 We have real-time tracking capabilities
Track your product every step of the way. From the time we receive your products to the time they arrive, you'll have real-time insights so you know exactly when your customer receives it.
Nationwide Coverage
Through our owned facilities and alliance partners, we offer strategic logistics solutions for high value, bulk product last mile delivery to nearly all of the continental United States.