WORKING FOR CDS LOGISTICS
Great Culture. Great People.
At CDS Logistics we are a company built by our employees who collectively work to bring our mission to life while exemplifying our guiding principles:
Respect for Others
Can Do Attitude
Solve Customer Problems Immediately
Treat Customer Orders Like They Are Our Own
Culture of Continuous Improvement
Our culture is unique. We believe that our team is made up of more than just employees we are family. As we continue to grow, we maintain our focus on cultivating a family-oriented culture. We believe every voice is important and that every job brings value.
Grow Your Career With CDS
We promote an environment where employees have the ability to grow their career. Growth at CDS happens several ways:
Expand your capabilities and help mold the scope of responsibilities within your current role
Move throughout the company to gain new experiences and be exposed to a wider variety of business operations
Advance within your department by taking on leadership opportunities
Challenge yourself in new departments with increasingly more complex responsibilities, or into leadership positions
Our employees are offered opportunities to up skill their hard and soft skills, and to gain professional certifications that can prepare them for continued career growth
What our Employees Have to Say
Our company provides a welcoming work environment for everyone regardless of their job title. Our management team is very friendly and approachable, so don't be surprised when they come up to you to say hello and ask how your day is going. Here at CDS, you are more than a number, you are a valued member of a team.
-IT Specialist
Corporate Office
I love the culture! You are heard and listened to. You are rewarded for your hard work. You have the support of upper management to suggest change and to make it
-Customer Service Representative
CDS Tampa
I truly appreciate the time my manager takes to write such comprehensive reviews. These reviews coupled with my managers mentorship have helped to guide me in my performance.
-HDE Program Administrator
Network
There is a lot of teamwork within the company. Multiple teams work together to ensure everything is done properly. Anyone I reach out to is willing to help or point me in the right direction. Working remote has its benefits as well. There is room to grow or move laterally depending on your interests.
-Territory Network Manager
Network
CDS has been a great company to work for. I like that there is so much room for opportunity & growth. It is such a team and family-oriented environment. I get to work from home too, which is a huge plus. I feel valued and appreciated as an employee and am recognized for my hard work.
-Customer Support Analyst
Network (LOC)
Join the team today
At CDS, you can find career opportunities within:
Learn about All of Our Open Positions.
CDS Direct Operations
Through our CDS owned and operated facilities, and our network agents, we offer strategic logistics solutions for high-value, hard-to-deliver products throughout the continental United States.
Competitive Benefits Package
401K
At CDS Logistics we believe in preparing for the future and saving for retirement. CDS Logistics matches 100% of applicable contributions up to 4% of your total compensation. We offer pre-tax and post-tax investment options where you can choose to contribute a percentage of your pay or a flat dollar amount.  Starting with your first contribution, CDS Logistics employer match contributions are immediately 100% vested. By choosing to enroll in the 401k at a 4% contribution rate you can give yourself an immediate 4% compensation increase.
Medical Benefits
At CDS Logistics we understand healthcare is not one size fits all. To best support the needs of our employees we offer three different health care plans, which offer different coverage levels and bi-weekly premium amounts to best fit the needs of each individual employee and their family. Preventative care when provided by an in-network physician is covered at 100%.
Health Savings Account (HSA)
CDS Logistics offers two medical plan options that are eligible to be partnered with a Health Savings Account (HSA). Reasons why we love Health Savings Account's (HSA): You can take advantage of triple tax savings. You contribute to your HSA using tax-free dollars, HSA's pay for health care expenses with tax-free money, you earn interest on savings that is tax free. HSA's offer significant savings in addition to your insurance plans. HSA's offer control and choices regarding health care needs. HSA's offer expanded coverage options. HSA's funds never expire, remaining available to you even after retirement. You can build your savings and use your HSA dollars on qualifying health care expenses as needed, at time of retirement (age 65) you are eligible to utilize your HSA funds for other expenses like a retirement account.
Dental
CDS Logistics offers employees and families three dental plan options. Two plans which are regionally specific to the DC, MD, VA area and the third plan offering strong national coverage of in-network providers. 
Vision
CDS offers one vision plan with rich benefits including $125 annual frame allowance and low copays. 
Company Paid Life Insurance
CDS Logistics provides all full-time team members $25,000 of Term Life Insurance and $25,000 of Accidental Death & Dismemberment (AD&D) insurance at no cost to the employee. Your Life and AD&D benefits provide you, or your designated beneficiary, with a monetary amount in case of your death or dismemberment. While this topic may be grim, we want to ensure that our employees and their families do not experience any financial hardship due to paying for the cost of final expenses. 
Employee Assistance Program (EAP)
CDS Logistics offers a comprehensive EAP plan for all employees and their eligible dependents at no cost to our employees. This plan provides access to licensed professionals 24 hours a day, seven days a week by phone as well as up to 3 face-to-face sessions with a counselor per issue. You will be provided with personalized, confidential advice. Counselor's help locate appropriate resources in your area.
Supplementary Benefit Programs
CDS offers additional voluntary benefits at discounted group rates. Highlights from our voluntary benefits program include: Short-Term Disability, Long-Term Disability, Critical Illness, Cancer Care, Accident Care , Additional Term Life, Whole life
Job Perks
Tenure Rewards
Get recognized for your time!
Employee and Family Events
At CDS we celebrate families.
Referral Bonus
Get paid to refer friends, family, or former coworkers.
Appreciation Luncheons
Enjoy lunch on us.
Food Trucks
Cool down with weekly Kona Ice visits in the Summer.
Charitable Events
Our company and employees give back!
Advancement Opportunities
We prioritize internal candidates for open positions.
Competitive PTO Packages
We encourage our team to take time off to recharge.
Holiday Activities
Have fun celebrating the holidays at work.
Travel Opportunities
We offer opportunities to travel and develop new skills.
Open-Door Policy
Our leaders are available and responsive to all employees.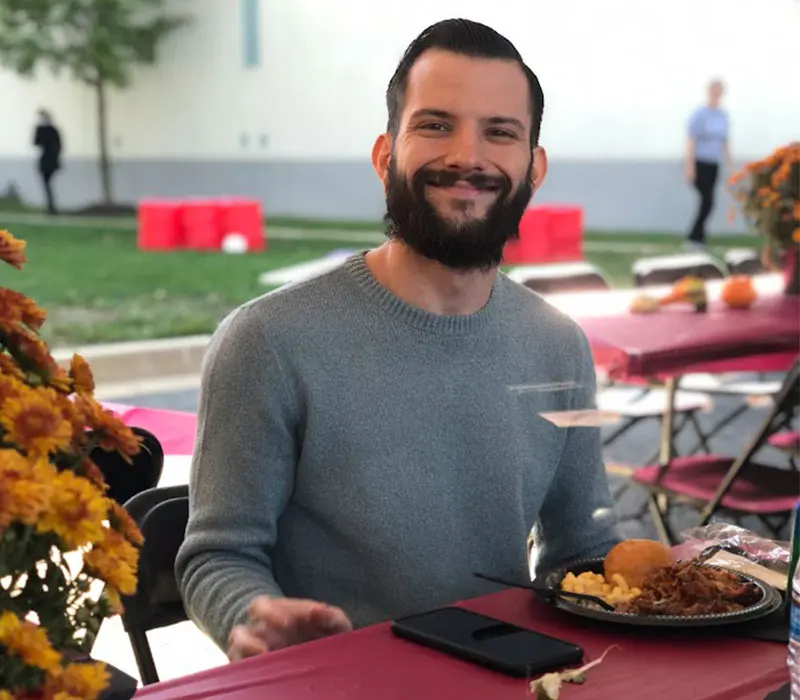 Celebrating Our Family And Yours All Year Long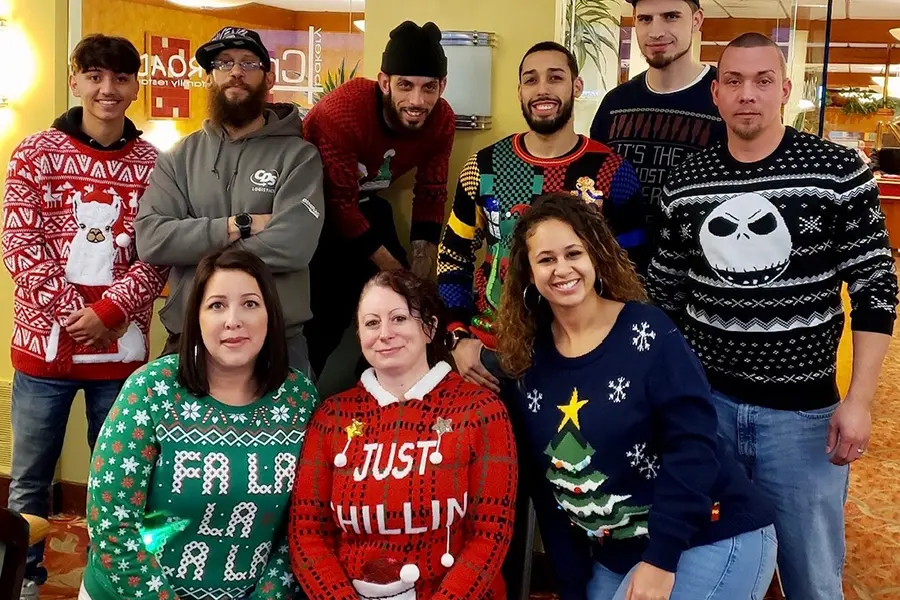 Holiday Events
We work hard and have fun celebrating together. We enjoy sharing good times with great people.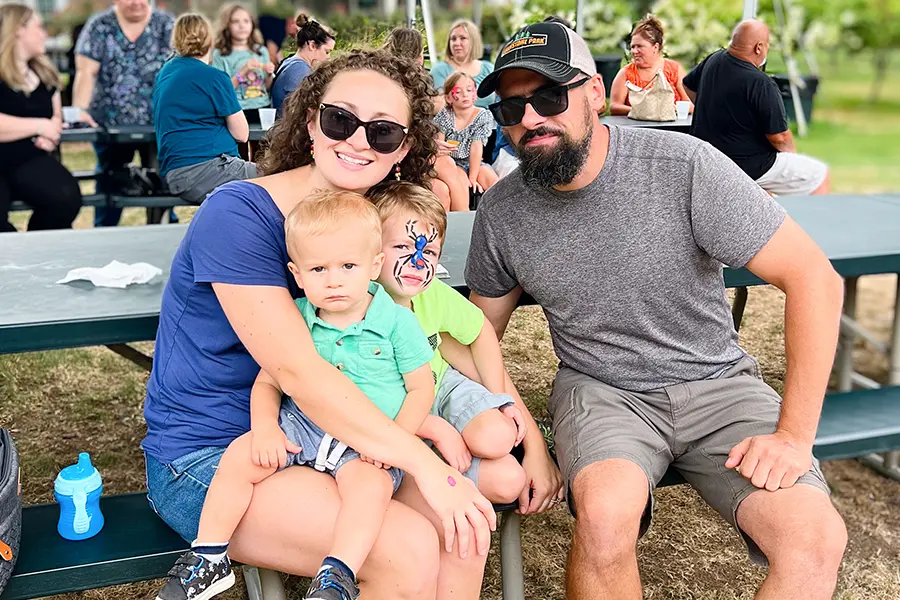 Employee and Family Annual Event
At CDS we're family, and what's important to our employees is important to us. We want to share time together outside of the office and get to know our team members and their family on a deeper level.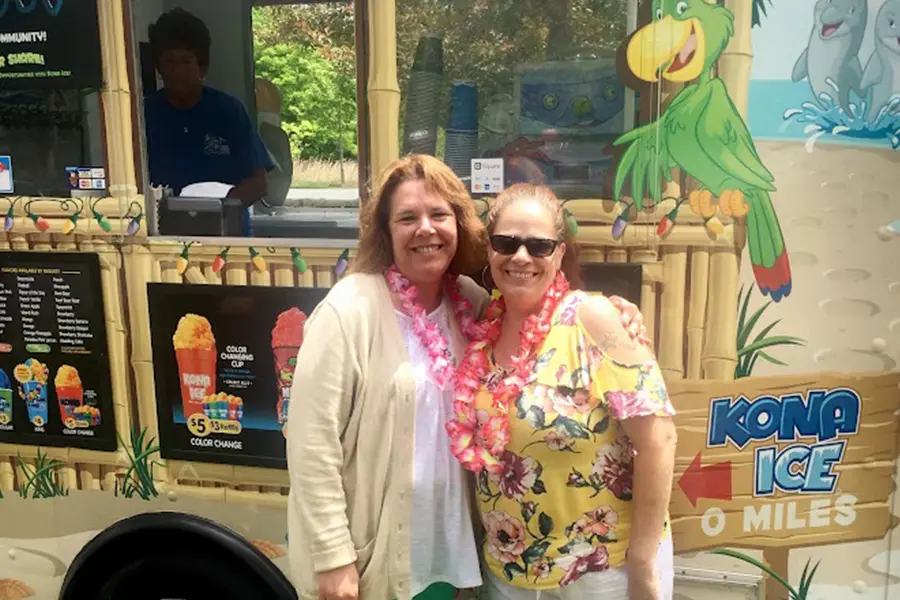 Life at CDS
#Life@CDS Take a peek at what it's like to be part of the CDS family.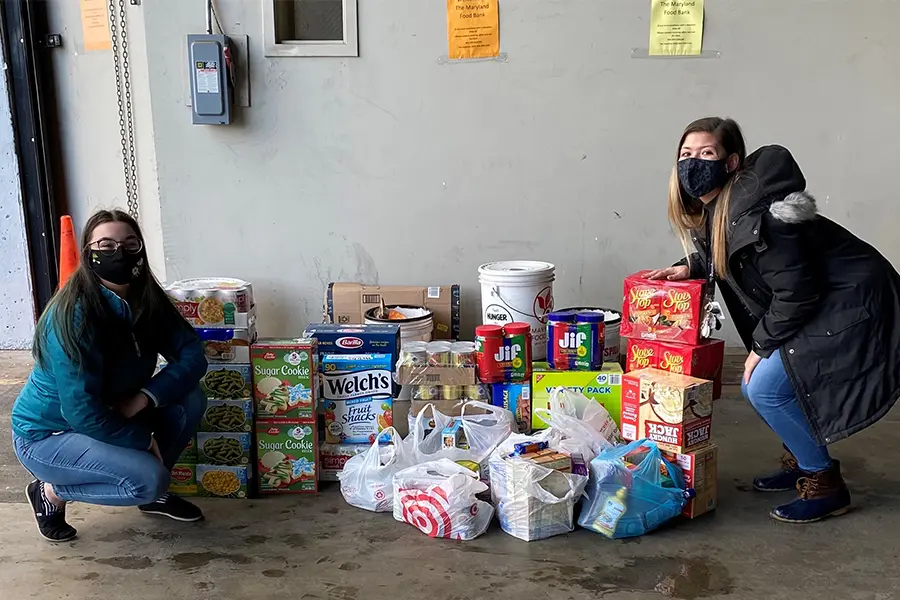 CDS Gives Back
At CDS we care about our communities. We want to support those in need and champion change that can impact those around us. We believe that what you pour into the world is poured right back into you.
Giving Back to the Community
Our CDS Logistics team is like family, and our family believes strongly in supporting those in need in our communities. Below are just a few of the organizations we are proud to support.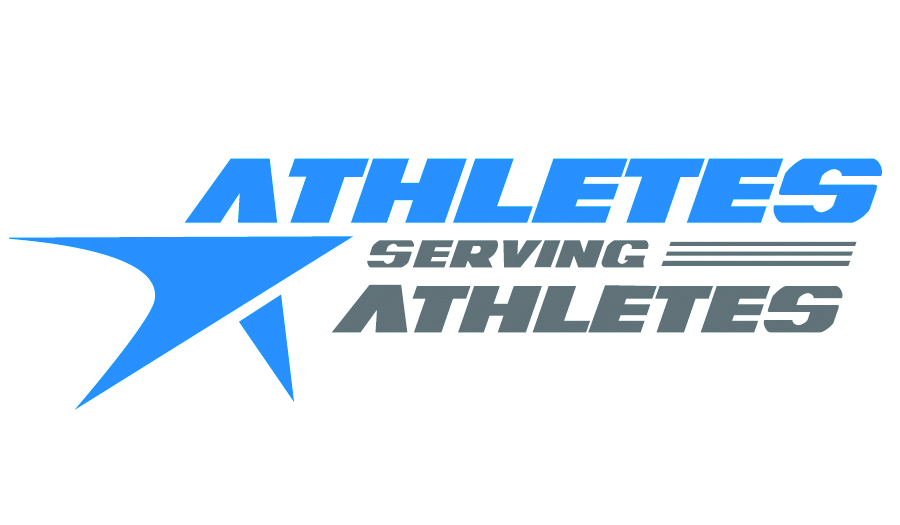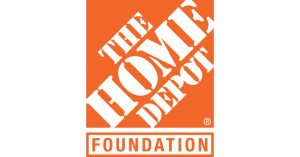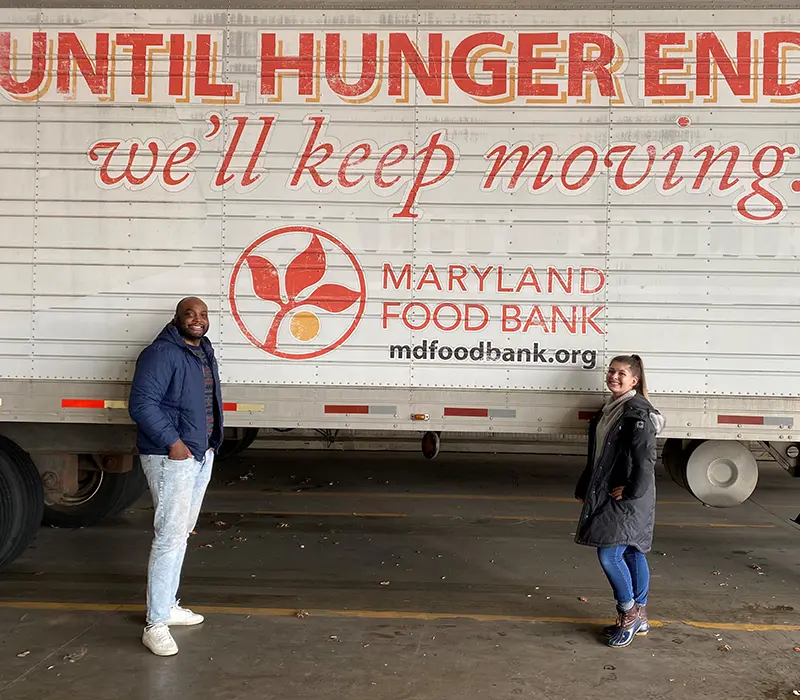 Learn about All of Our Open Positions.