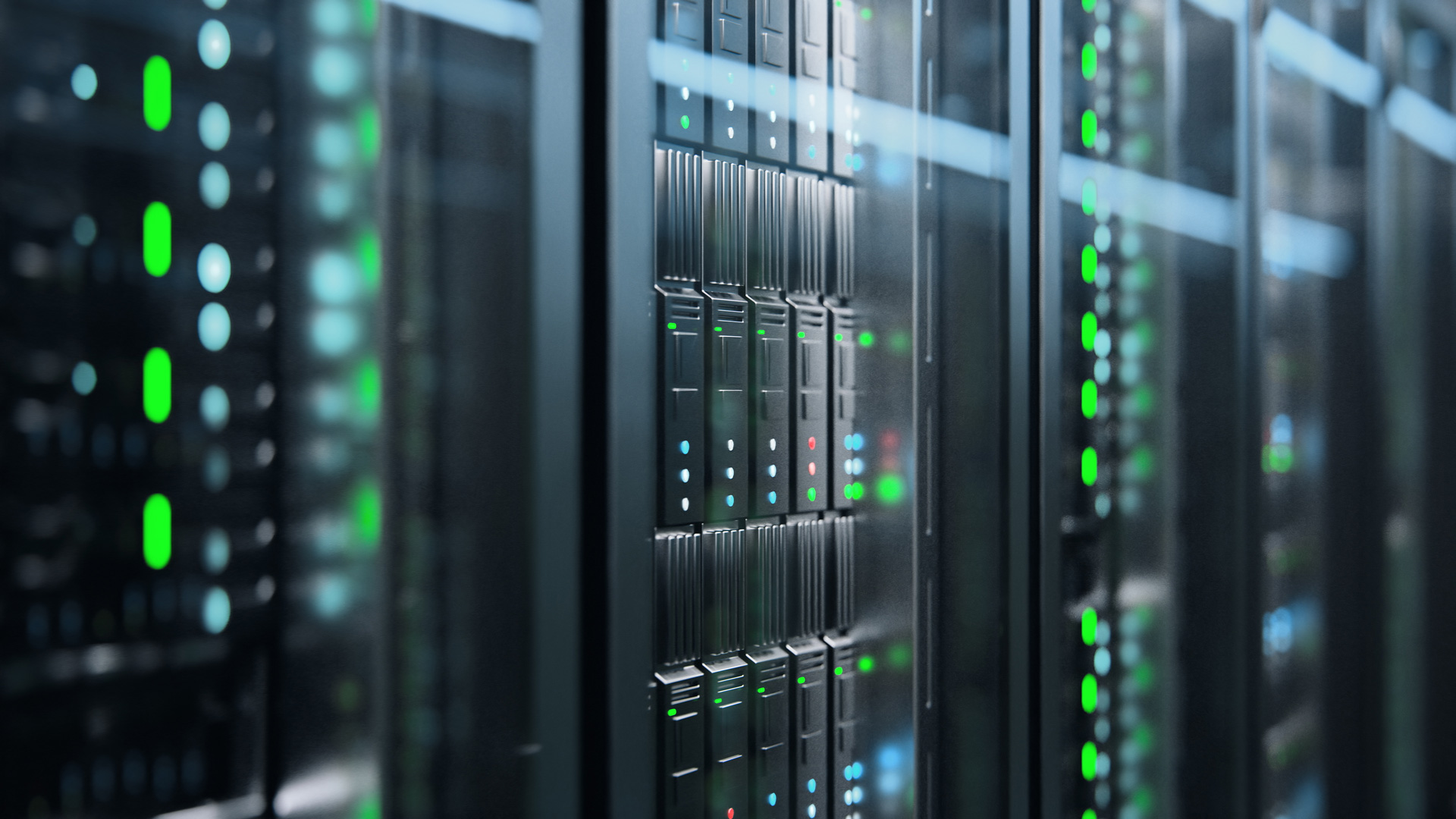 Technology
Logistics Fueled By Innovation
An efficient logistics network is only as strong as the technology that supports it. We've invested heavily in state-of-the-art technology infrastructure and customized software solutions to better serve our customers, providing valuable, real-time information at every step of the process, from the time the order is placed, to the time it's delivered.
Electronic Data Interchange
With our full Electronic Data Interchange (EDI) capabilities, we can accept and process orders in the format that works best for your business, including EDI X12, Excel, CSV, fixed field files, XML, and more. The order is uploaded into our system, allowing us to quickly respond to new delivery requests. This also allows us to pre-schedule deliveries before we receive the product, reducing processing time.
CDS Vision Platform
Our custom-built technology platform, CDS Vision, currently hosts over 1,050 active users and counting. CDS Vision allows for end-to-end visibility, seamless scheduling, order tracking, POD management, and more. Our systems are flexible, secure, and offer a number of features and benefits to simplify the last mile delivery process.
Full-order visibility and management
Easily manage your orders from beginning to end, through our CDS Vision customer portal.
Routing and tracking capabilities
Track your delivery down to its GPS coordinates via Google Maps integration.
Daily web-based reporting
View order information and receive real-time data to track your team's performance.
Automated POD management
Our drivers scan all POD documentation, which we email or text to you upon delivery.
Tracking key performance indicators
Monitor on-time delivery rate, customer satisfaction scores, scanning compliance, and more.
Warehouse barcode management system
We scan at multiple touchpoints so you know exactly where your products are at all times.
Scheduling, fulfillment and status
Quickly and seamlessly schedule deliveries and check your current order status.
Customer service support center
Our bi-lingual customer service team can help with scheduling, updates, troubleshooting, and more.
Barcode Scanning
Our custom barcode scanning system accepts Advanced Shipment Notifications (ASN). We scan your product at three critical points in the delivery process – upon receipt at our warehouse, during outbound loading, and again at the delivery site. The scanned information is sent real-time via text, email, or through the portal so you always know the status of your product delivery. The system also provides shortage and damage feedback to the CDS Logistics Management System, which can be quickly communicated to our clients for immediate resolution. Our barcode scanners have unsurpassed capabilities to manage all aspects of the logistics process, including:
GPS tracking via Google Maps

Photo capture to confirm delivery

Signature capture upon receipt

Automated communications throughout
Real-Time Customer Communication
We designed and built our logistics technology with communication touch points throughout the process to ensure you always know the status of your order and where your products are when they are on their last mile. We did the same for your customers. We send notifications to them via email or text letting them know when to expect their delivery.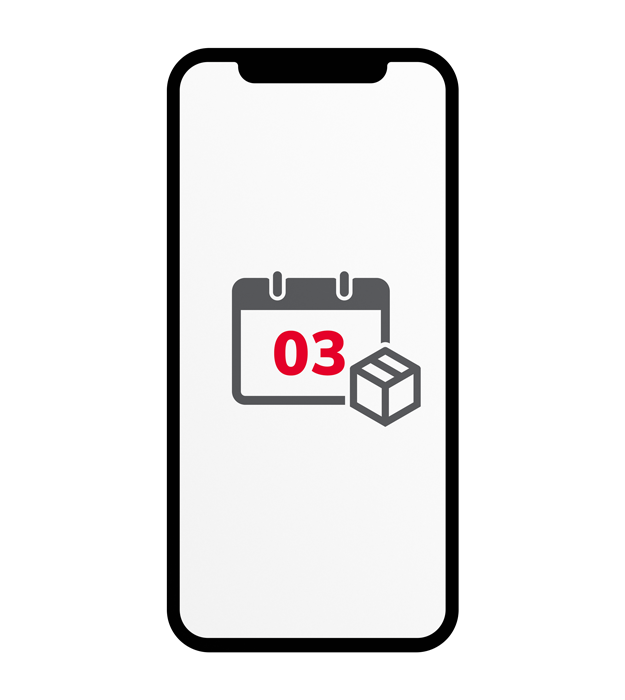 3-day reminder
Customers receive a reminder about their upcoming delivery three days before the scheduled date.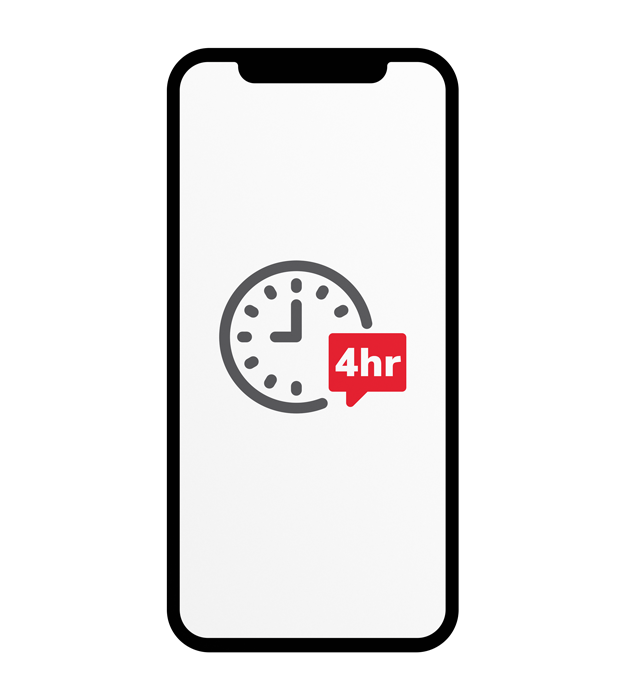 4-hour time frame
We offer a four-hour delivery window and send a reminder the day before delivery so that your customer can be prepared for their delivery.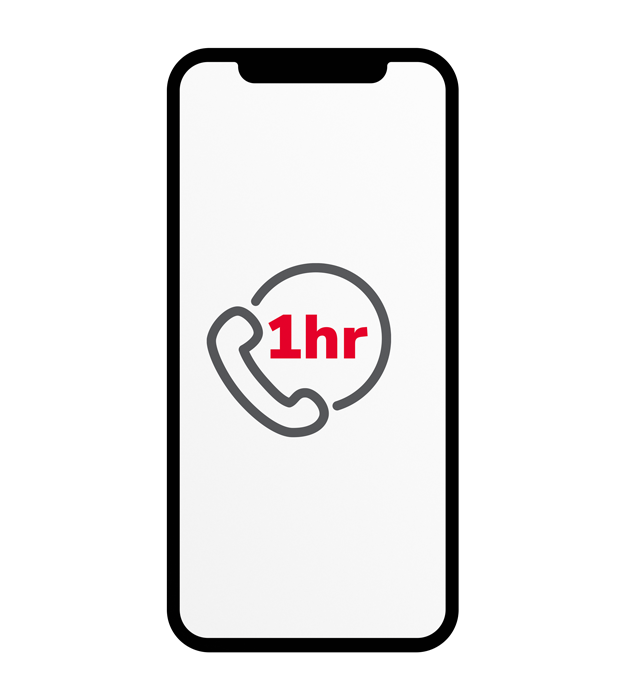 1-hour pre call
We call or text your customers based on their opt-in preference one hour before our drivers are expected to arrive at their location.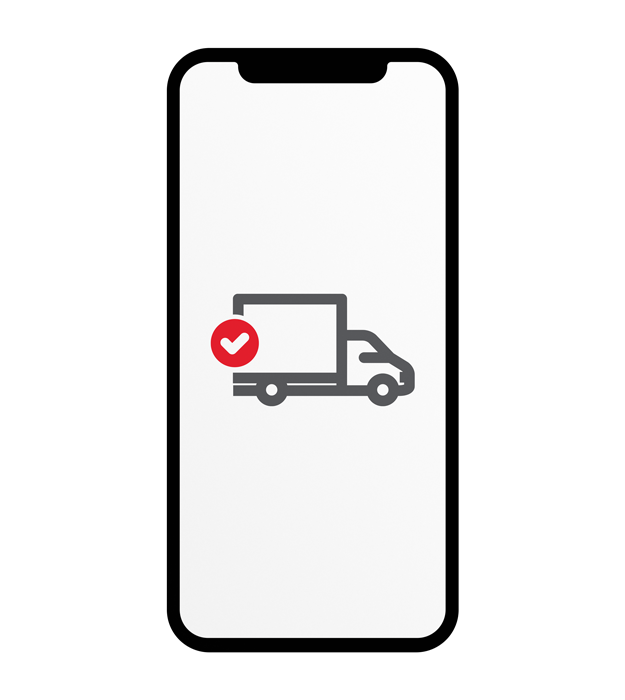 Delivery confirmation
Upon delivery, we take a picture, scan the POD and gather any required signatures, then send a notification to let you know the delivery was successful.