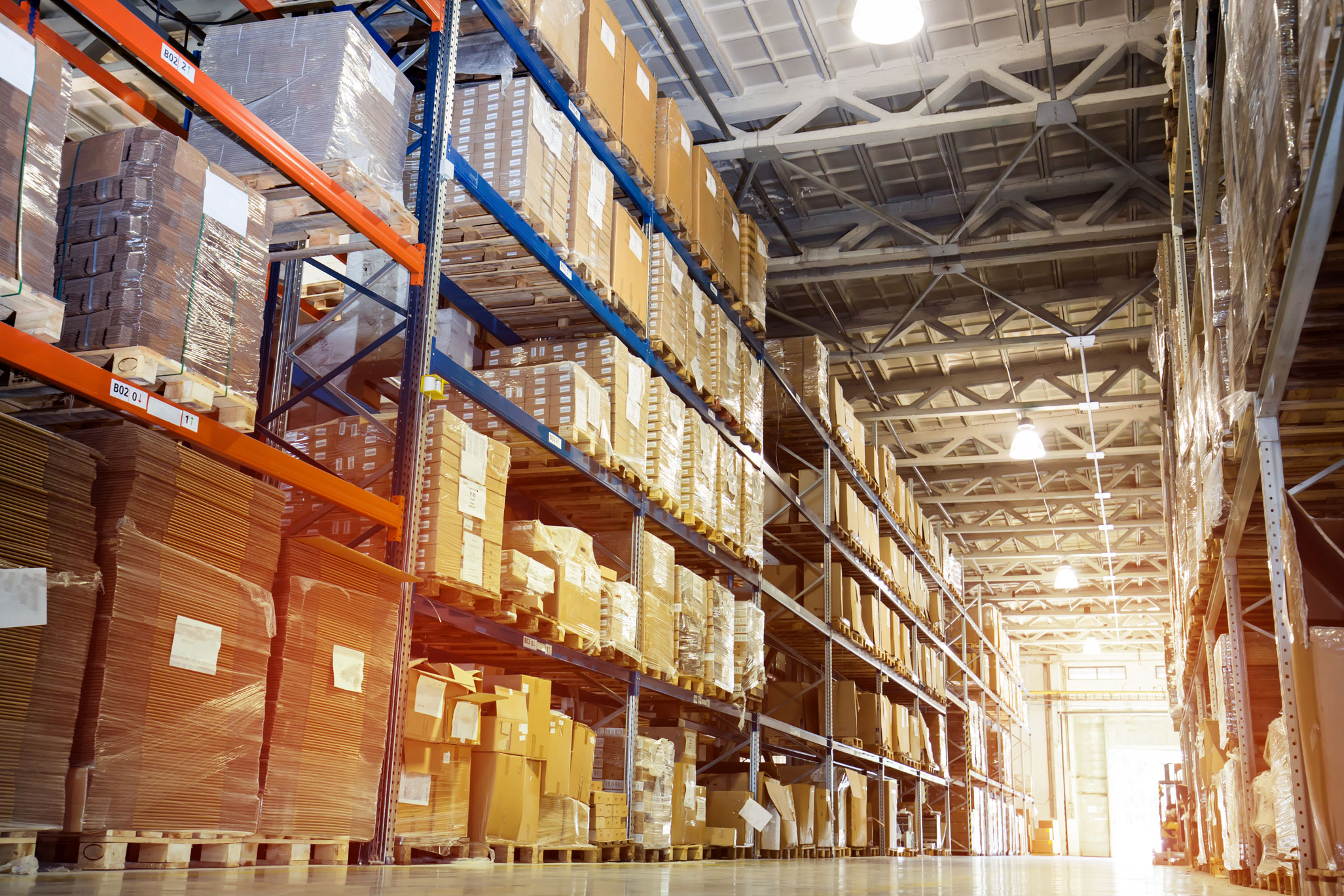 Services
Last Mile Delivery
The last mile to your home, job site, or retail store is the most important mile. With more than 70 distribution centers across the country, we've got your last mile delivery needs covered.
Warehousing
Our warehouses are designed for rapid throughput and execution of last mile delivery. Short and long-term storage solutions are also available at select locations.
Will Call Pick-up
We understand that every project has unique needs. That's why we offer pick-up services at over 170 warehouse locations nationwide, allowing you to schedule pick-up when it is most convenient.
Inventory Management
Through our barcode scanning technology and customer portal, we provide real-time information on your inventory. The status of your products is always at your fingertips.
Order Fulfillment
Take advantage of our Stock Inventory Management Service (SIMS), where we specialize in efficient and accurate order fulfillment. From receiving inventory to picking, packing, and shipping, we ensure that every step is executed seamlessly.
Logistics Solutions Supported by Trained Customer Service Professionals
Customer service is a cornerstone of the CDS Logistics service platform. Through live interaction, auto-calls, and text messaging systems, our bilingual customer service professionals work with you and our delivery teams to satisfy your service requirements. Even before the product arrives at our warehouse, our service team is working on the scheduling and delivery logistics. We handle:
Administrative support to reduce logistics complexity
Oversight of daily network agent activities
Incoming customer inquiries and service issues
Nationwide Coverage
Through our CDS owned and operated facilities, and network of last mile service providers, we offer strategic logistics solutions for
high-value, hard-to-deliver products throughout the continental
United States.