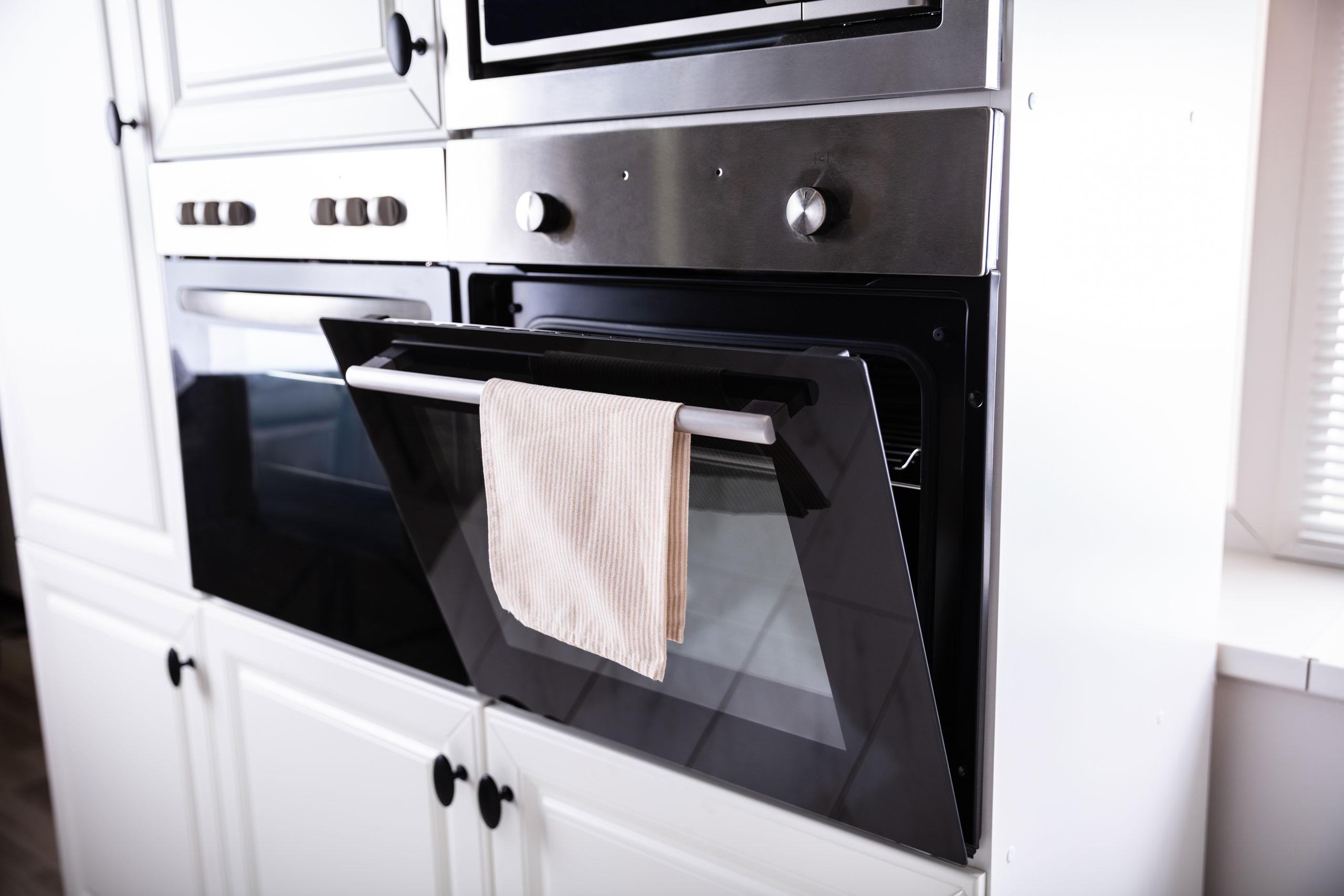 Appliances
Last mile appliance delivery specialists for residential and multi-unit job sites.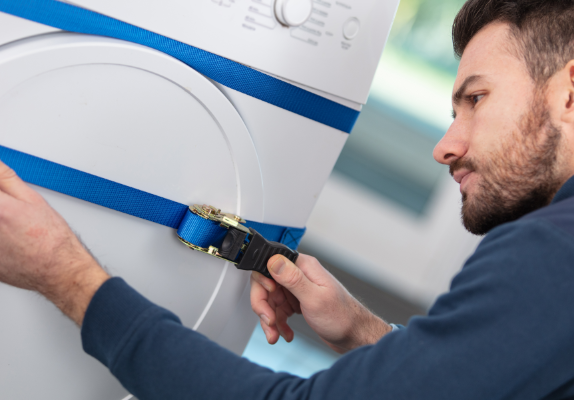 Residential Appliances Delivered and Installed
When it's time to put the finishing touches on your new home project, we've got you covered. We specialize in delivering big and bulky appliance orders on time to keep your project on track. We can even handle the installation per manufacturer specifications in select locations. The last mile is the most important mile, and we are committed to an outstanding customer experience.   
Your Customers are Our Customers
On-time, complete, and hassle-free delivery is crucial to a good customer experience – which leads to repeat business and referrals. We work with major manufacturers to deliver big and bulky appliance orders to residential job sites. With our customized logistics technology, you can track your orders at every step of the delivery process,
Experts in last mile delivery of appliances
Experienced bilingual customer service team
Extensive training for drivers and network agents
Why Choose CDS Logistics?
We understand your business
to better serve you.
We understand the unique needs of appliance manufacturers, dealers, builders, distributors – and their customers. Our delivery teams and warehouse staff are certified in the handling and delivery of appliances.
Contact Us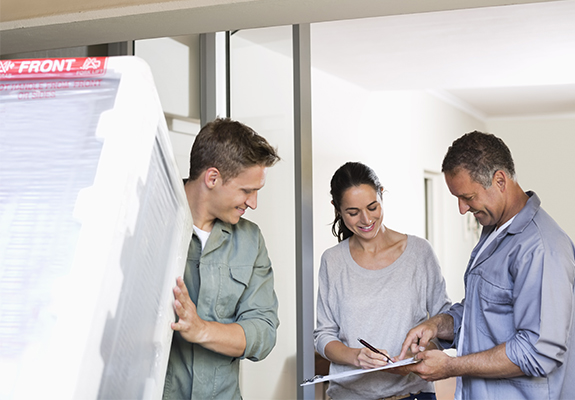 CDS Vision, a seamless experience
from beginning to end.
We developed a custom logistics platform and customer web portal to better serve your last mile delivery needs. Customers can engage with us through our systems from the time of purchase to the final delivery, receiving critical information along the way, including order scheduling, status updates, GPS coordinates, and more.
Learn More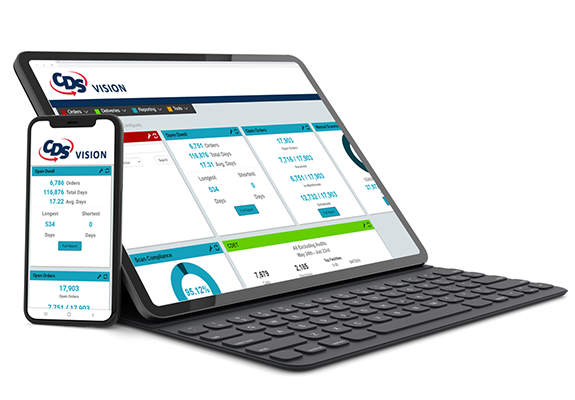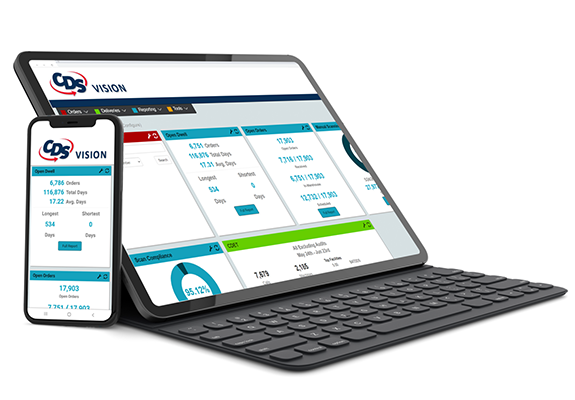 Delivering your products wherever
your customers require.
Through our CDS owned and operated facilities, and our network agents, we offer strategic logistics solutions for high-value, hard-to-deliver products throughout the continental United States.
Full Service Area